News, All the Rest
Monday, September 13, 2021
Meet Duong Nguyen
People of Sucafina takes you behind the scenes to learn more about the incredible people who make your coffee possible. This week with People of Sucafina, we're speaking with Duong Nguyen, Logistics Manager based in Vietnam.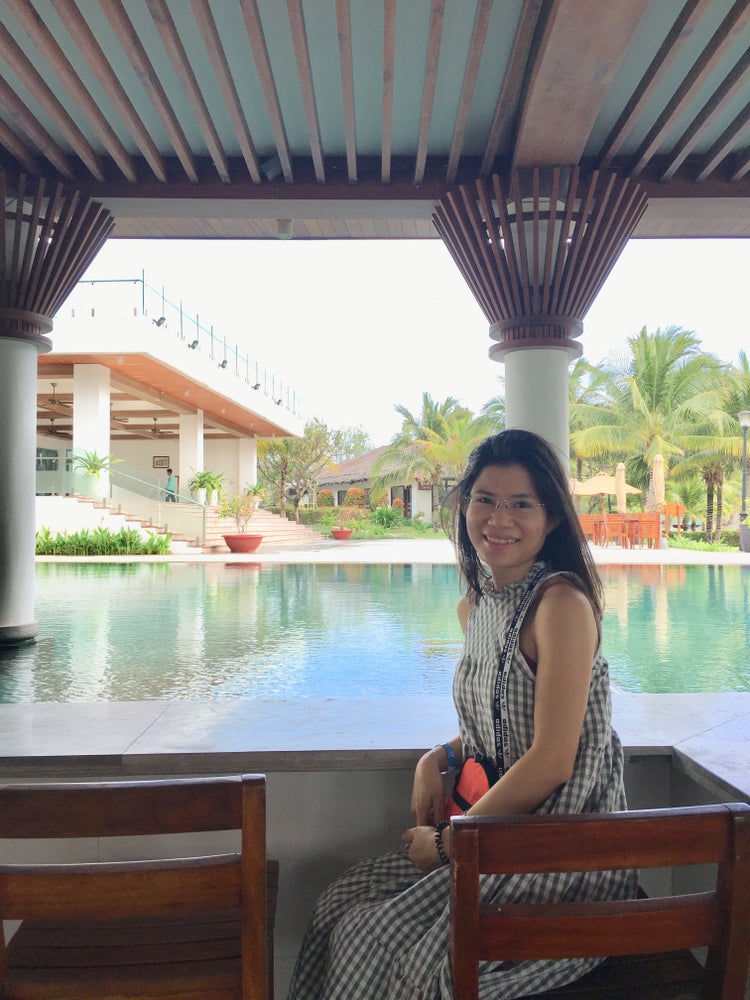 How did you get into coffee?
Duong Nguyen: Nearly 8 years ago when I left my previous job, which was in the textile industry, I had some goals in mind for my next job. I wanted to work in logistics on an international stage and have the opportunity to use my French language skills. Sucafina was the natural fit for my career.
I found all I expected at Sucafina and even more. When I started, I knew nothing about coffee. I actually first heard the terms "Arabica" and "Robusta" from a friend who worked for a French coffee trading company. Now, when I talk coffee with my friends, I can talk about the different origins, sustainability certifications, freight difficulties and market price fluctuations. I feel passionate about my work and get to learn something new every day.
What do you do on a daily basis?
DN: As a manager, I lead a team of 43 people in Vietnam that provides logistics service and shared services (including insurance, freight, inventory and certification) to Sucafina SA and some of its sister companies. Those sister companies include our offices in Europe, Asia Pacific, Latin America and Africa, and our sister companies, Sucafina Ingredients and Complete Coffee Limited.
I give my team leaders full freedom to lead their teams and only step in when they need my support. I focus on building procedures, guidance, HR and developing general training programs for newcomers in our logistics departments around the world.
I also deal with cargo insurance matters, generate reports and analyses for logistics, and work on innovative projects in coordination with our team in Geneva and the IT team.
What inspires you?
DN: The company's success and my team's happiness. It's fulfilling to feel like a valuable asset to the company and a good manager to my team members. I work hard and feel happy when my efforts are recognized and don't mind spending extra time working when it's needed.
What else should we know about you?
DN: My favorite motto is a French one, "Après la pluie, le beau temps" it means, "the good weather comes after the rain." I love travelling and nature-related activities. I also like traditional music and am learning to play an instrument called "guzheng." It is difficult to learn but I relish the challenge. I like painting but I wouldn't call myself very good yet. I have 2 pets (1 dog and 1 cat) and I love them so much. They are my best friends and also medicine for my stress.
The last thing I would like to share about myself is I am a positive person, and I feel this plays an important role in my work. I keep myself positive in all circumstances and motivate my team members to stay positive too.