News, All the Rest
Monday, August 9, 2021
Meet Thao To
Learn more about the incredible people behind your coffee with our series, People of Sucafina. With each article, we spotlight another coffee expert who's behind the scenes making the magic happen. This week we're talking to Thao To, Logistics Coordinator based in Vietnam.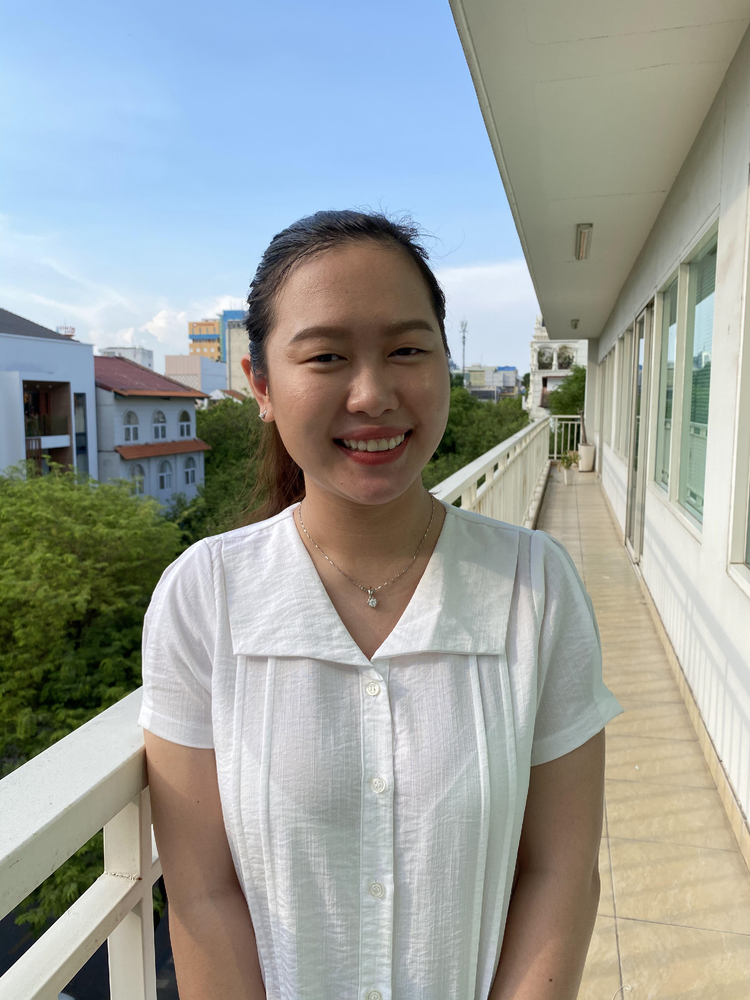 How did you get into coffee?
Thao To: I was looking for a part time job when I was a Junior at University, and luckily, I got a call from Sucafina Vietnam for a Data Entry position at that time. That's how Sucafina and I met! After 2 years working on data entry, I was still amazed by the friendly working environment here and decided to accept the offer to become a Logistics officer with the outbound logistics team at Sucafina SA in Vietnam.
Through my work, I was fortunate to visit 5 countries in East Africa. The trip gave me an opportunity to expand my knowledge. I met lots of people, enjoyed the coffee stories they shared with me and came to better understand how coffee is important to local people. Most importantly, that trip helped me visualize the journey coffee takes, from the time it is picked from the tree to when it's brewed into a cup of coffee -like the one I have every morning. By understanding the coffee journey, I feel fulfillment when completing a shipment and bringing coffee from origin to destination safe, sound and on time.
What do you do?
TT: I make sure that all contractual obligations are met and liaise between multiple agencies. I also alert the management team about any capacity restraints and potential resolutions, and I negotiate with supplier and customers to improve supply chain efficiency. Finally, I analyze the financial impact of proposed logistics changes, including routing, shipping models, product volumes and carriers.
What inspires you?
TT: The thing that inspires me is our collective feeling that "nothing is impossible unless you don't try." Logistics people need to react immediately and find alternative solutions that help minimize potential loss.
To be honest, I am always excited when there is a potential problem, as I know it's a good time for creative thinking. Also, I will learn a new lesson learned from each and every problem that arises.
By looking at a particular issue from different perspectives, we can think of several solutions, test them and choose the most suitable one. This has trained me to be more curious, creative and calm than the person I was before I joined Sucafina.
What else should we know about you?
TT: When I stop working in logistics, I am planning on becoming an English teacher. My dream is to help people from rural areas get access to information from the outside world by teaching them English. That will help them communicate better and access more tools from around the world.
Thao and the rest of our logistics colleagues play an integral role in ensuring your coffees arrive safe and sound. Keep an eye out for the next People of Sucafina installment in the coming weeks.