Nhan Nguyen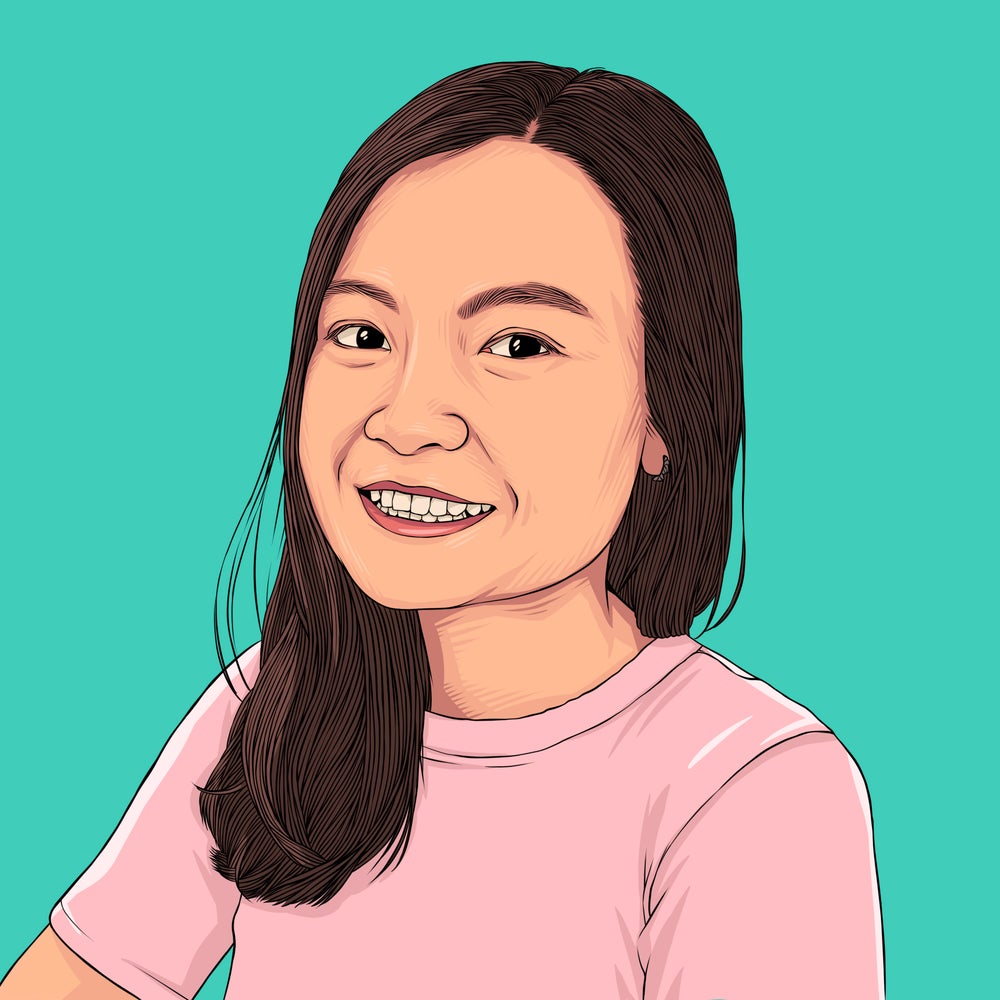 Nhan has been with Sucafina since 2012. In 2016 she began working with the Sucafina Specialty team in Europe (previously 32cup).
Nhan has really enjoyed the journey. She says, "My impression is that we work as if we are family, where we talk and share many things in life, where we learn from each other and grow together."
As a logistics coordinator, Nhan and her team make sure to bring coffee from origin to our clients in a way that is efficient, cost effective and takes inventory into account. She is proud to be able to support our clients by providing this service.
Sucafina Specialty is growing constantly, and in this changing world, helping it to grow and provide a service is a big motivation for Nhan as part of the team. "It is never boring when work is challenging me every day," she says.
Meet the rest of the team